Modular Investment process
Quantitative tools for Asset and Wealth Management supporting Private Banks, Family Offices, Robo Advisory and Fund Managers
Client Risk
Goal based profiling of client, comparing to existing or new portfolios.
Asset Allocation
Accommodate different investment strategy, benchmark and model portfolio.
Product universe / Selector
An investment process that can select from all asset classes.
Portfolio construction and rebalancing
Automated portfolio construction and re-balancing based on financial modelling.
Performance and risk analysis
Dashboard of intuitive and innovative indicators highlighting portfolio health.
Robo ChatBot
A Robo Advisor Chatbot demo for #SGFintechFest. It is a facebook messeger chatbot that use cognitive conversation to build portfolio for you. Click "Message Us" below and say 'Hi'
About
Deconstruct Complex Portfolios with Ease
We offer an innovative multi-asset class portfolio analysis platform for Wealth Managers and Individuals to manage the risk and performance paramaters of their investments. Combining sophisticated analytics and innovative visualisation, our platform delivers an intuitive view of performance, volatility and risk across all levels - your aggregate book, individual client portfolios and single asset level.
Statistatical Analytics

Identify and isolate key drivers of portfolio performance including factors that cut across traditional segmentation (geographies, sectors)

Real Time Monitoring of Risk Limits

Complete set of risk metrics at aggregate book, client portfolio and single asset level through 3 different methodologies: Value at Risk (Var), Asset Concentration and Volatility

Visual & Intuitive Dashboard

Rapid assessment of key metrics via traffic lights with interactive drill-down functionality
THE TEAM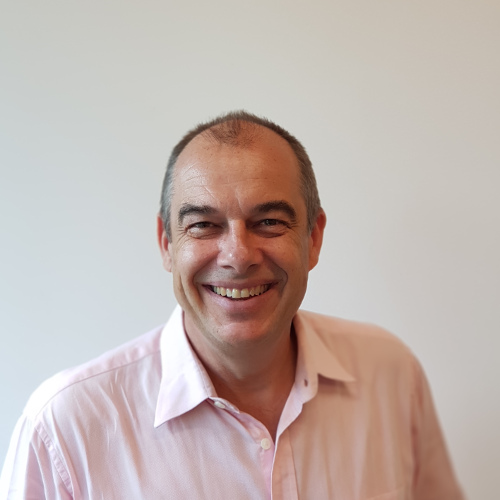 30+ year of financial markets and private banking experience across Asia, Europe and US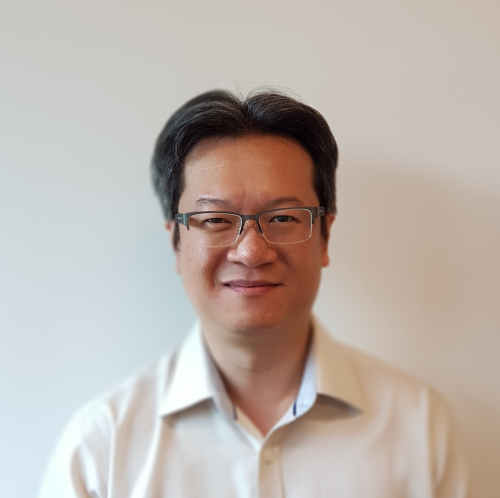 15+ years of enterprise IT solutions experience. Specialized in software architecture, development and deployment for large scale enterprise solution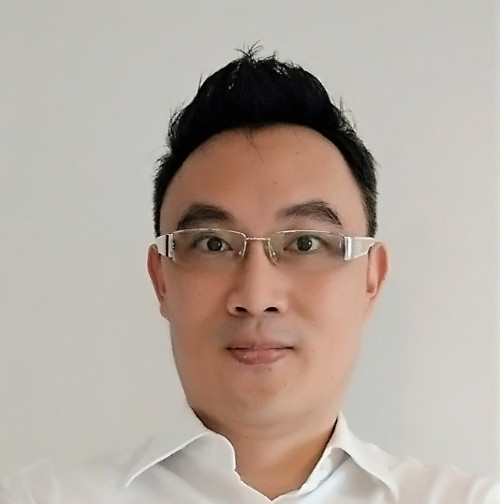 Shoo Kok Keong
VP of Product
Over 15+ years on system architecture and multi-million dollars enterprise solution deployment.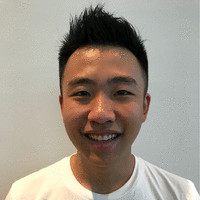 Shawn Loh
Software Engineer
Specialised in web development technologies with great interest in AI and machine learning.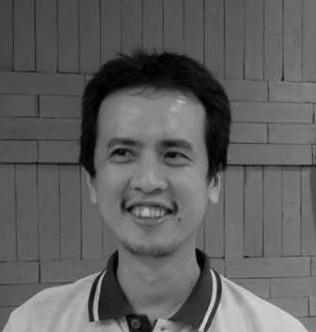 Loi Liang Sen
Software Development
15+ years in software development on various development platform.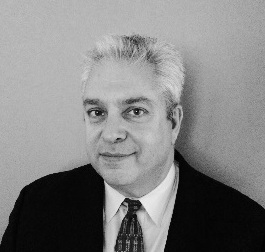 Stavros Iatridis
Investment Strategy
Mr. Iatridis has over 30 years of institutional investment experience as a global multi-asset portfolio manager with leading asset management and hedge fund companies.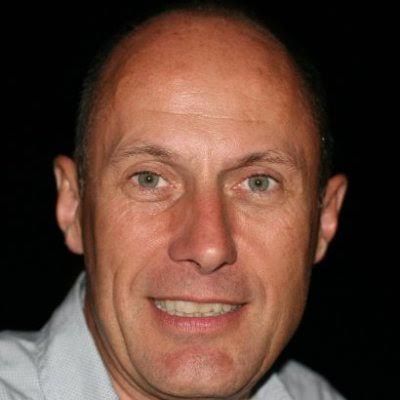 Jeremy Oades has over 30 years experience in financial markets, had a leading role of banks across US, London, Hong Kong and Asia.
News
Our latest news and press releases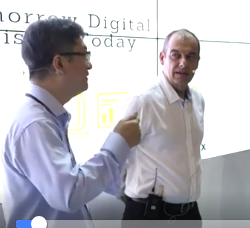 Eigencat sharing about IBM partnership and the exciting opportunity and inspiration. This was the Facebook live on IBM fintech on air series of featuring on the Singapore Fintech Festival (17 Nov 2016). We are delighted to be hosted by the always energetic IBM fintech executive Rirchard Turrin.  We pitched our startup vision and value proposition, we[…]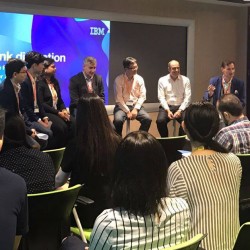 Previous
Next